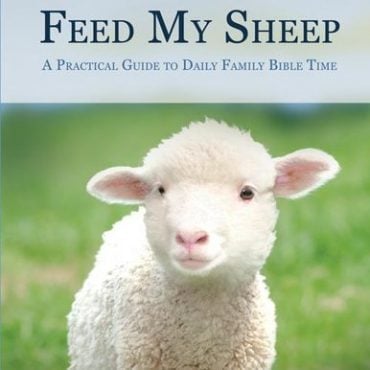 Product Description
Steve Maxwell gives practical advice for achieving success with family Bible time. He reveals the secret that he guarantees will work. He also explains common problems causing many families to fail with daily Bible time and then gives solutions to these difficulties. Steve explains step-by-step how to actually have a family devotion, and he stresses the critical value to your children's lives of having daily devotions. This information is highly motivational and practical.
Also included are two of the Maxwells' family devotions recorded live. You'll feel like you're right at home with Steve as you listen to him with his family in their time in the Word. You will see how easy it is to lead your own family in the most important time of the day.
Join Steve Maxwell, father of eight, as he tells about the Maxwells' favorite part of their day. We pray you'll see how absolutely crucial this is to your family, and that you'll come away with an excitement for the daily feeding of your family from God's Word!