Maxwells' Speaking Information
Steve and Teri Maxwell, parents of eight adult children (five are married), and grandparents to a growing number, travel with their unmarried children by invitation and as the Lord leads. The Maxwells' sessions are practical and based on God's Word. They do not charge a fee to come and speak.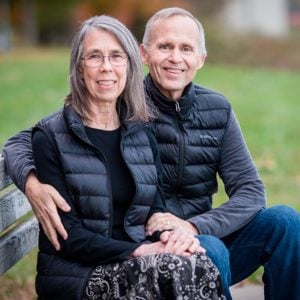 Interested in Inviting Steve & Teri to Speak?
Contact us for more information or to request Steve and Teri to speak.